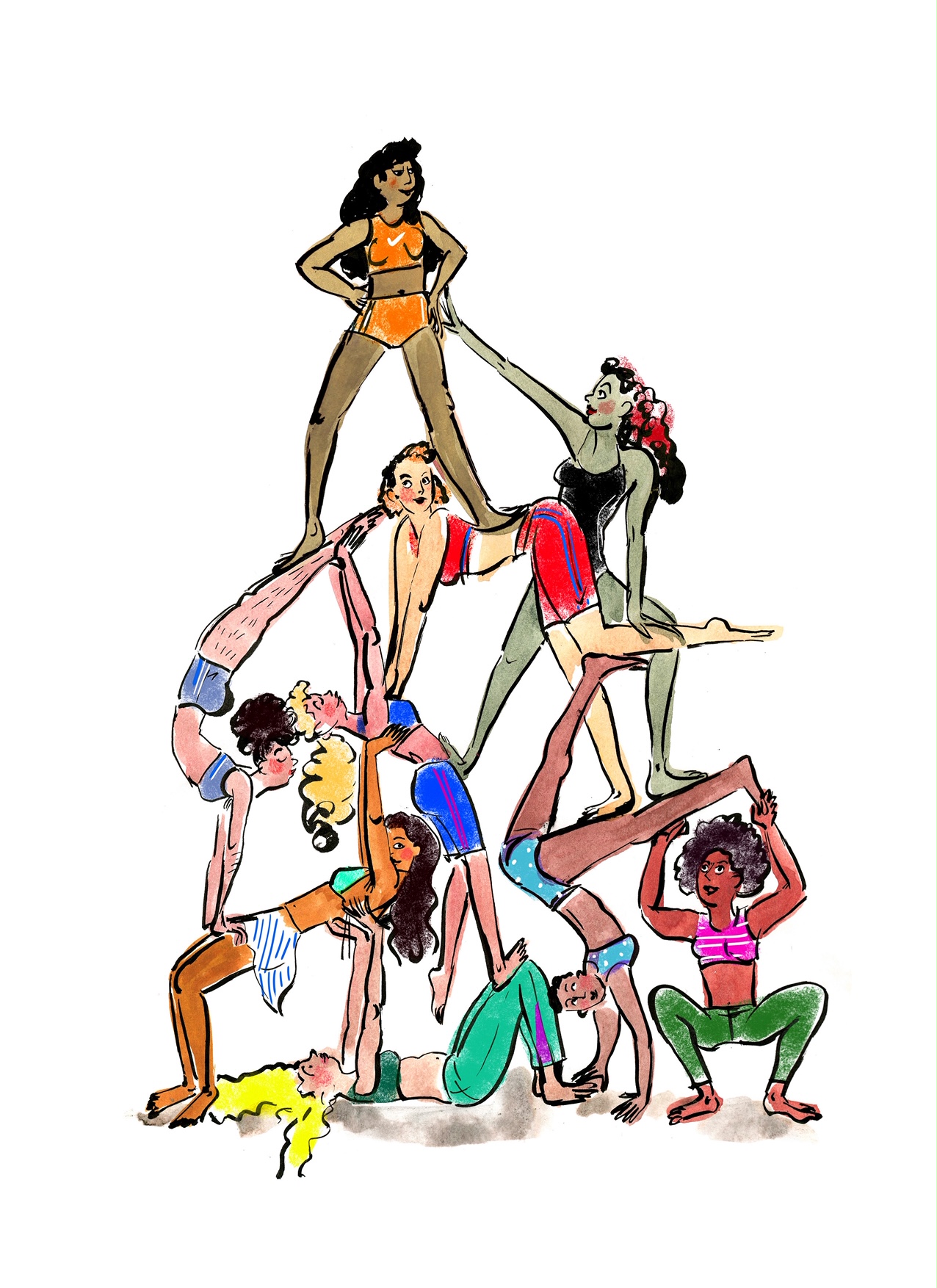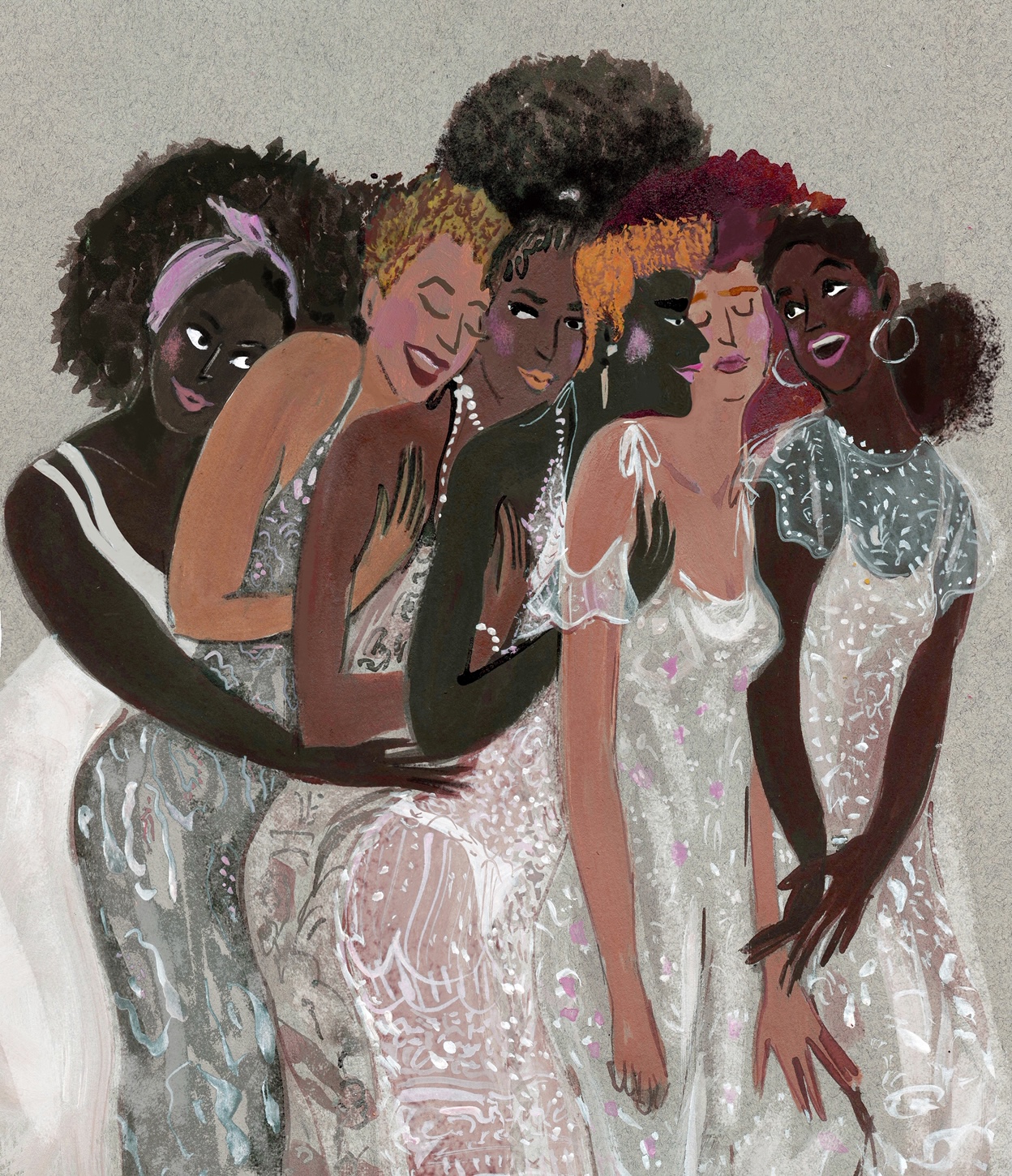 I aim to celebrate femininity in all shapes and forms. Honesty, humor and relatable storytelling are the cornerstones of my work, but what I enjoy capturing most are the whimsical characters that bring these stories to life!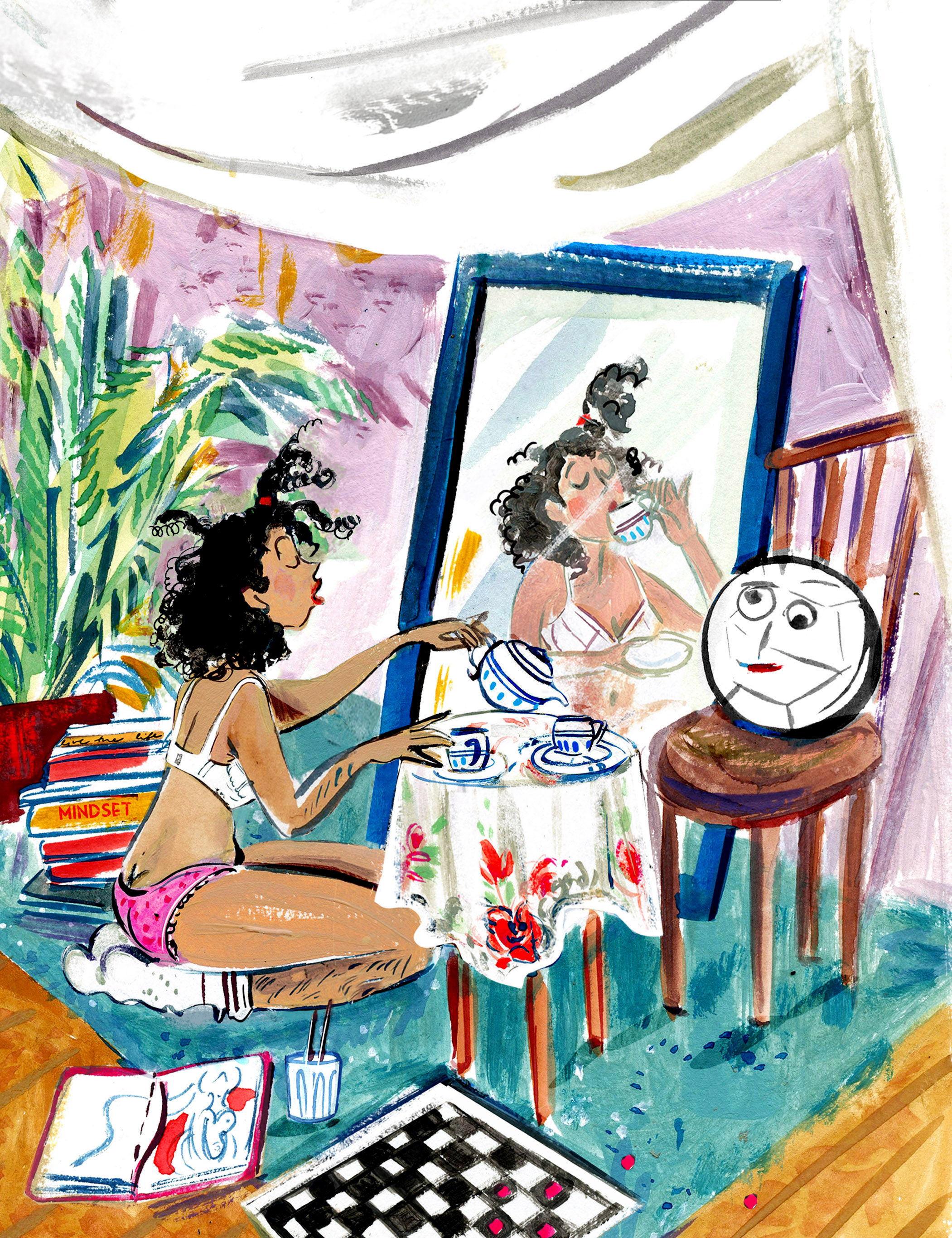 Quarantine for me has been a learning experience; channeling all this extra time in a positive way during the pandemic has definitely been a challenge. I really had to structure my days and set myself projects to keep the creative flow happening. My boyfriend came up with the idea of hiding some of my drawings on the street after he found ten small frames in my cupboard.


Why not draw small originals and hang these around the neighborhood?!

We thought it would be a great way to spread some cheer through play, almost like a scavenger hunt. I gave clues as to where I hung them on social media, but the main goal was to do this exercise with no expectations. A friend may find it, a passerby that doesn't follow me on Instagram may find it...anyone! The concept was for people to take them home. It was amusing to watch people's reactions. Some just took a picture in front of it and continued on. Other days I would come back to the same spot and the drawing would no longer be there, leaving me wondering who took it and where. The unknown is what keeps it fun! Most importantly though, it taught me to let go of my babies.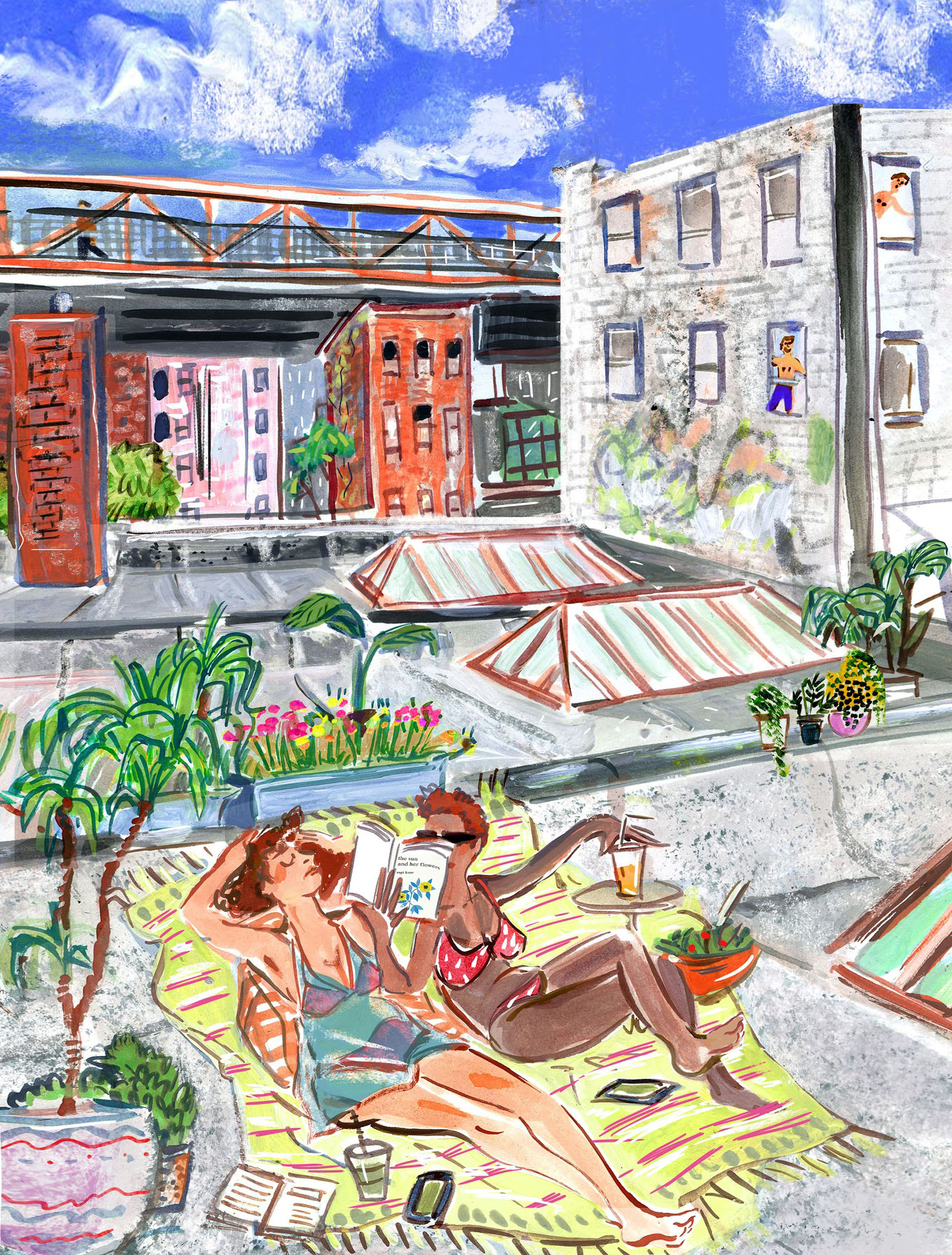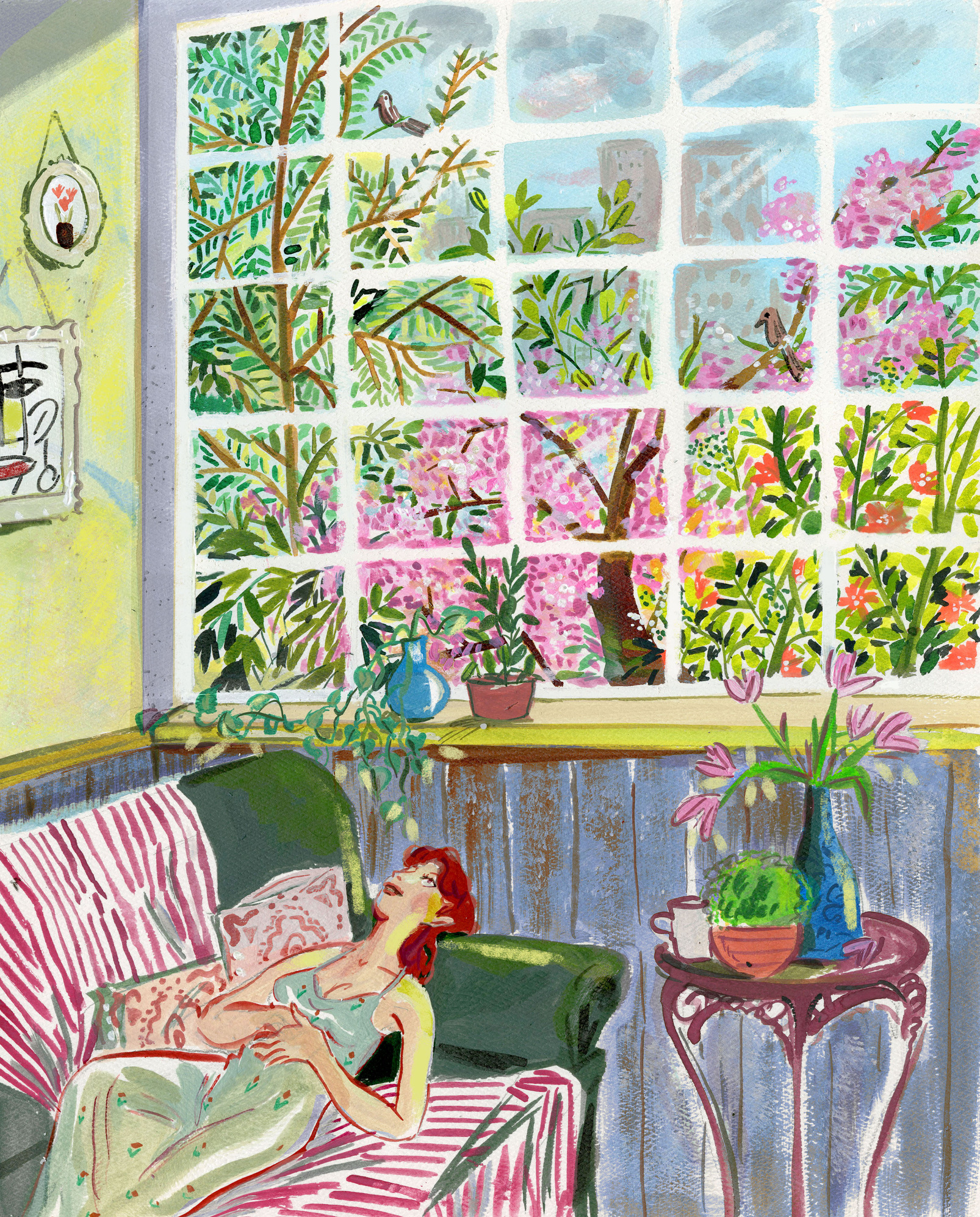 Mokshini is a multi-disciplinary artist, with a professional focus on fashion illustration. Her creative output ranges from painting to storyboarding, concept sketching, editorial, and textile design. The New Zealander now resides in New York and offers art with a quirky, yet sophisticated take on fashion illustration. Her body of work has appealed to publications and brands such as Harper's Bazaar, Huffington Post, Rizzoli's, V Magazine, Ralph Lauren and J.Crew.
@mokshini︎︎︎