I'm not scared of coronavirus. I wash my hands often while singing the Happy Birthday song. My little sister thought she had coronavirus on her chin one day but it turned out to be a dried-up piece of strawberry.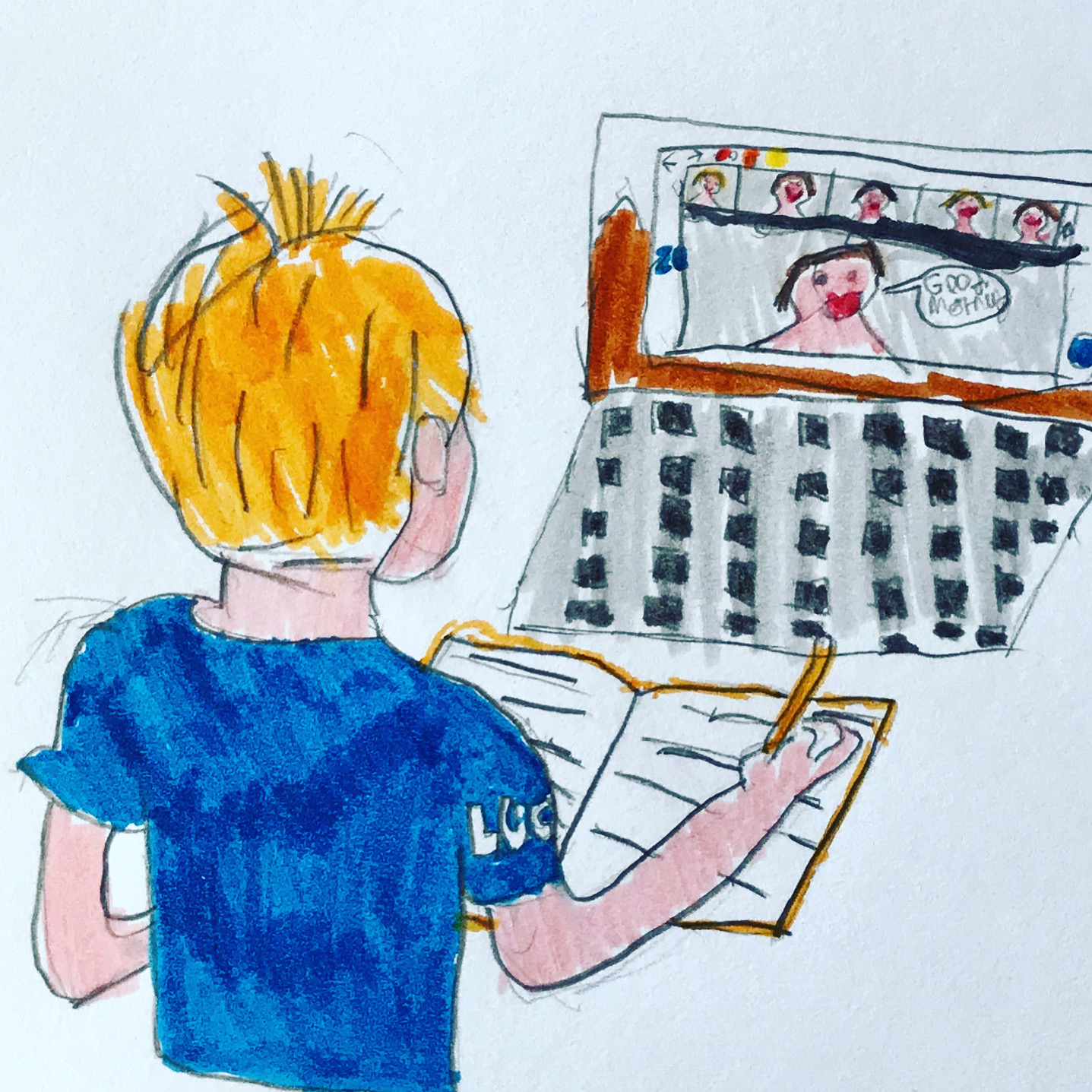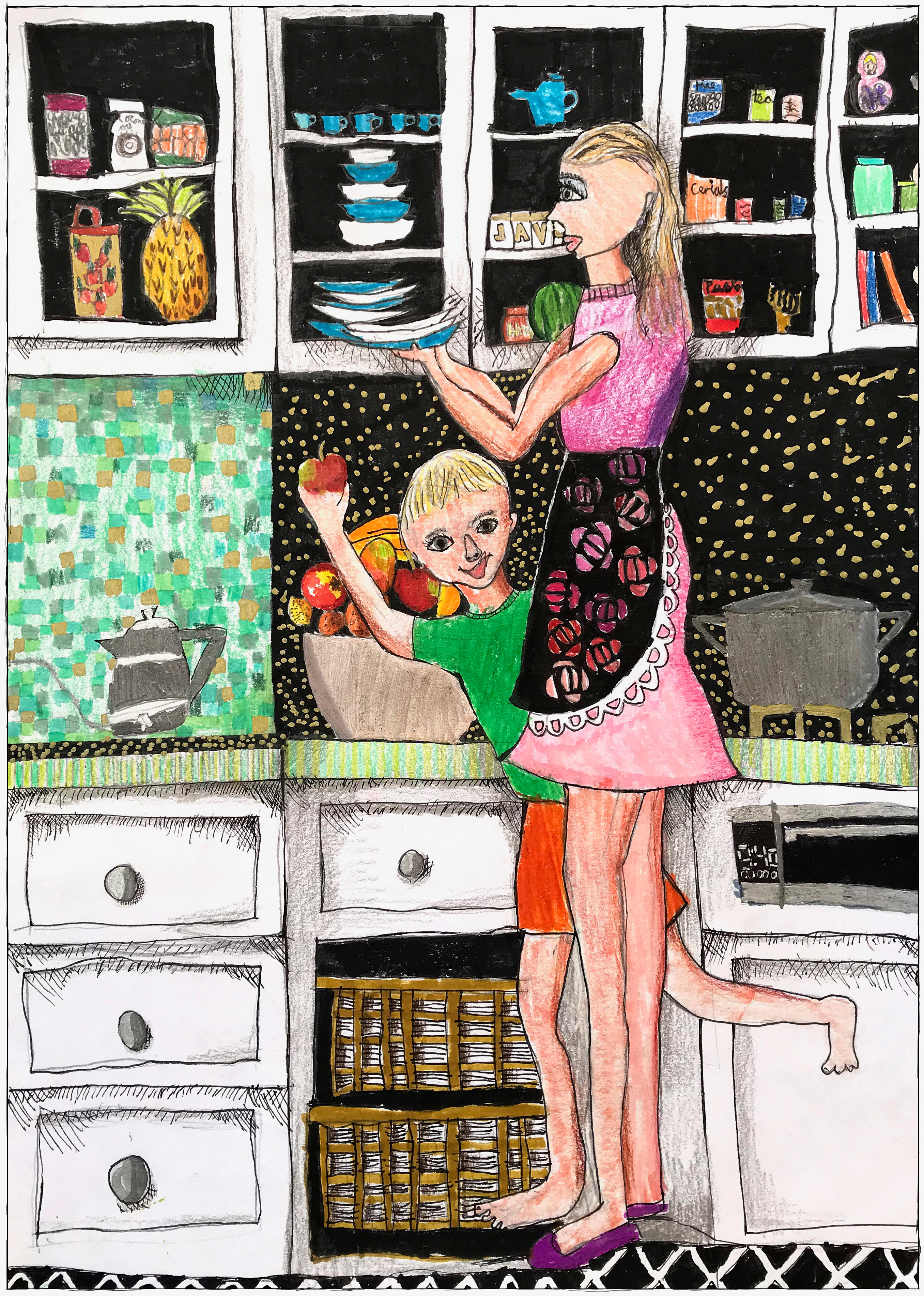 Mommy showed us one day how to draw proportions of the face correctly and we all made a self-portrait. I like drawing myself because I can tell stories about what I like through my drawings. I can draw myself wearing my favourite T-shirt or holding my favorite toy. I also love creating face parts out of pictures of food. I will become a famous collage artist when I grow up!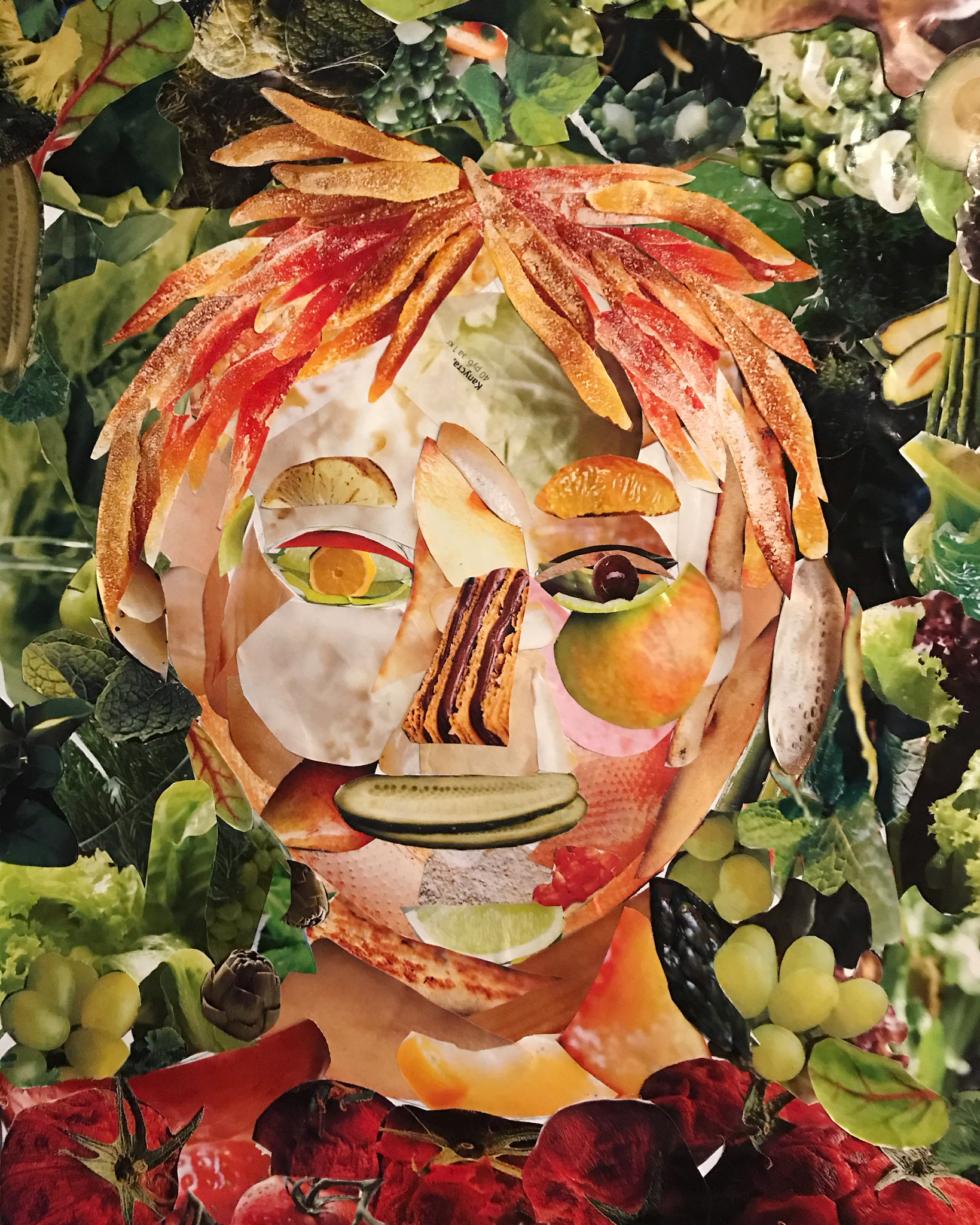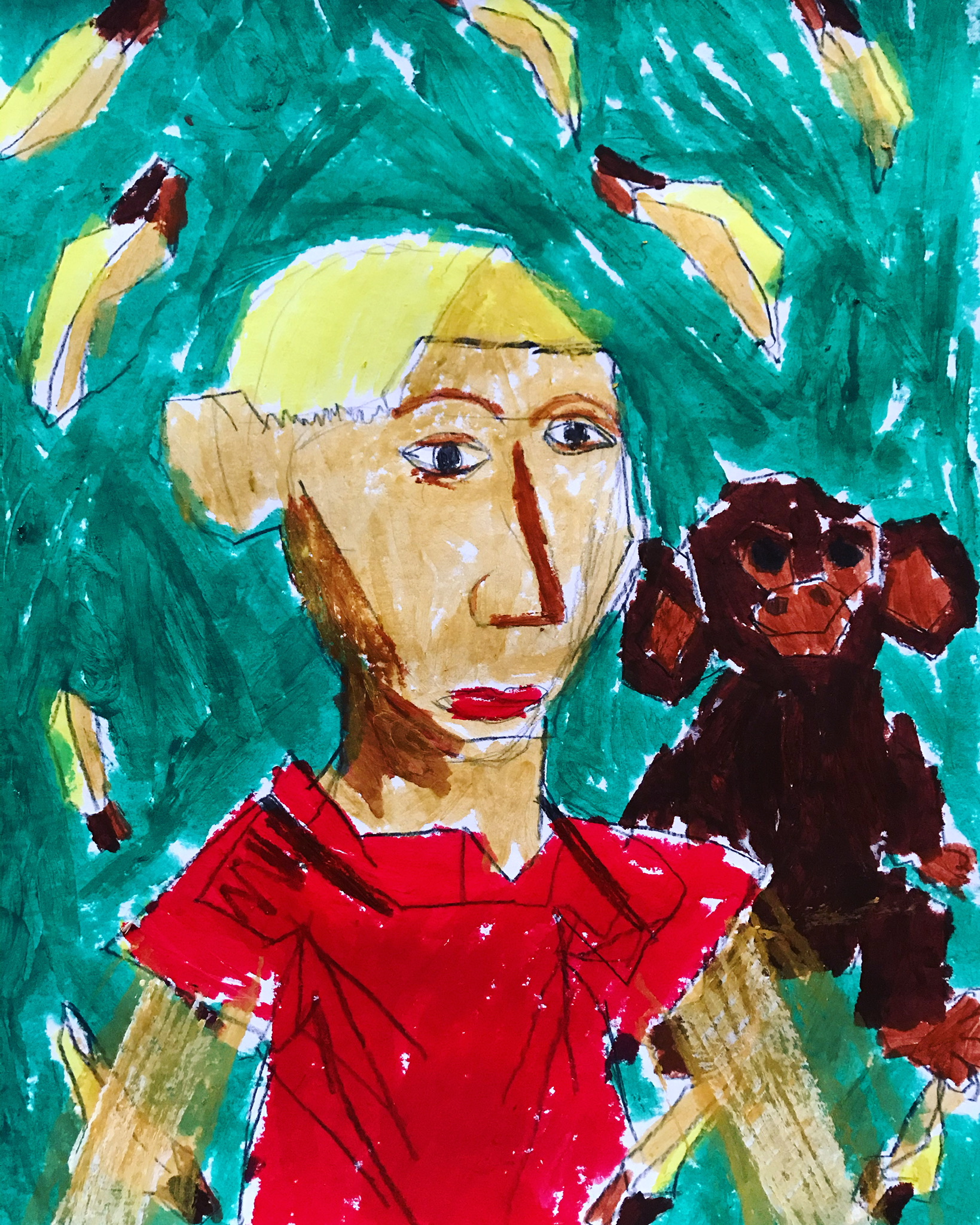 Daddy tells us bedtime stories about two chickens named Chicky and Julietta. They go on really fun adventures and solve difficult puzzles along the way. Every night my sisters and I get a new Chicky story. One day I will write them all down in a book and will become a famous author, just like William Shakespeare!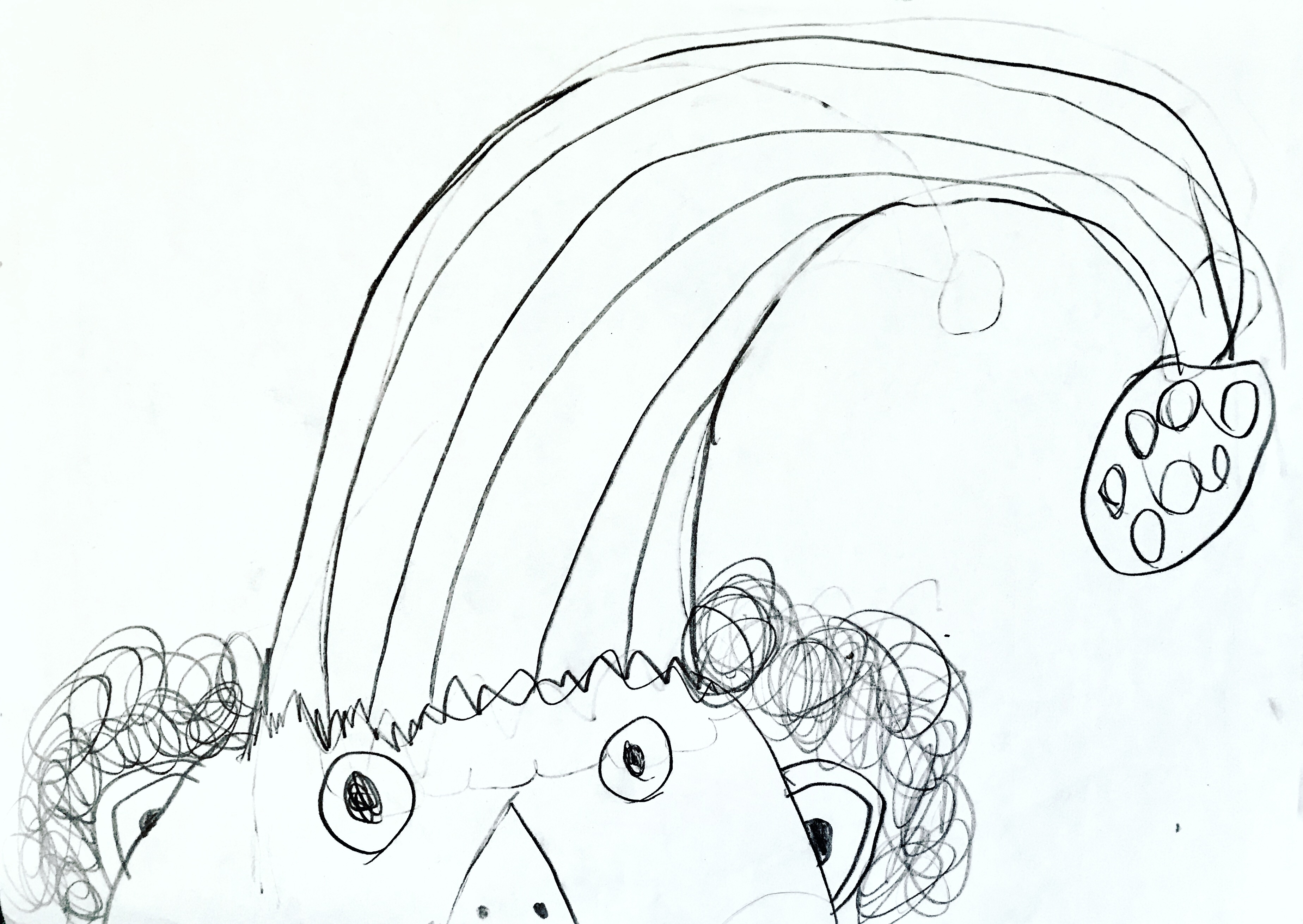 I liked writing jokes on thin pieces of paper and slipping them under our neighbor's door. He was living by himself during the lockdown and must have felt very lonely. He later told us he really loved all our jokes and gave us a huge jar of jellybeans at the end!
One time my older sister had to memorise The Three Witches Spell from Macbeth and I ended up learning it just by hearing her practice all the time. I even won an Oscar for my recital of it at my school online assembly and recorded my acceptance speech. Mummy let us watch the real Oscars ceremony and I decided to become a famous actor when I grow up!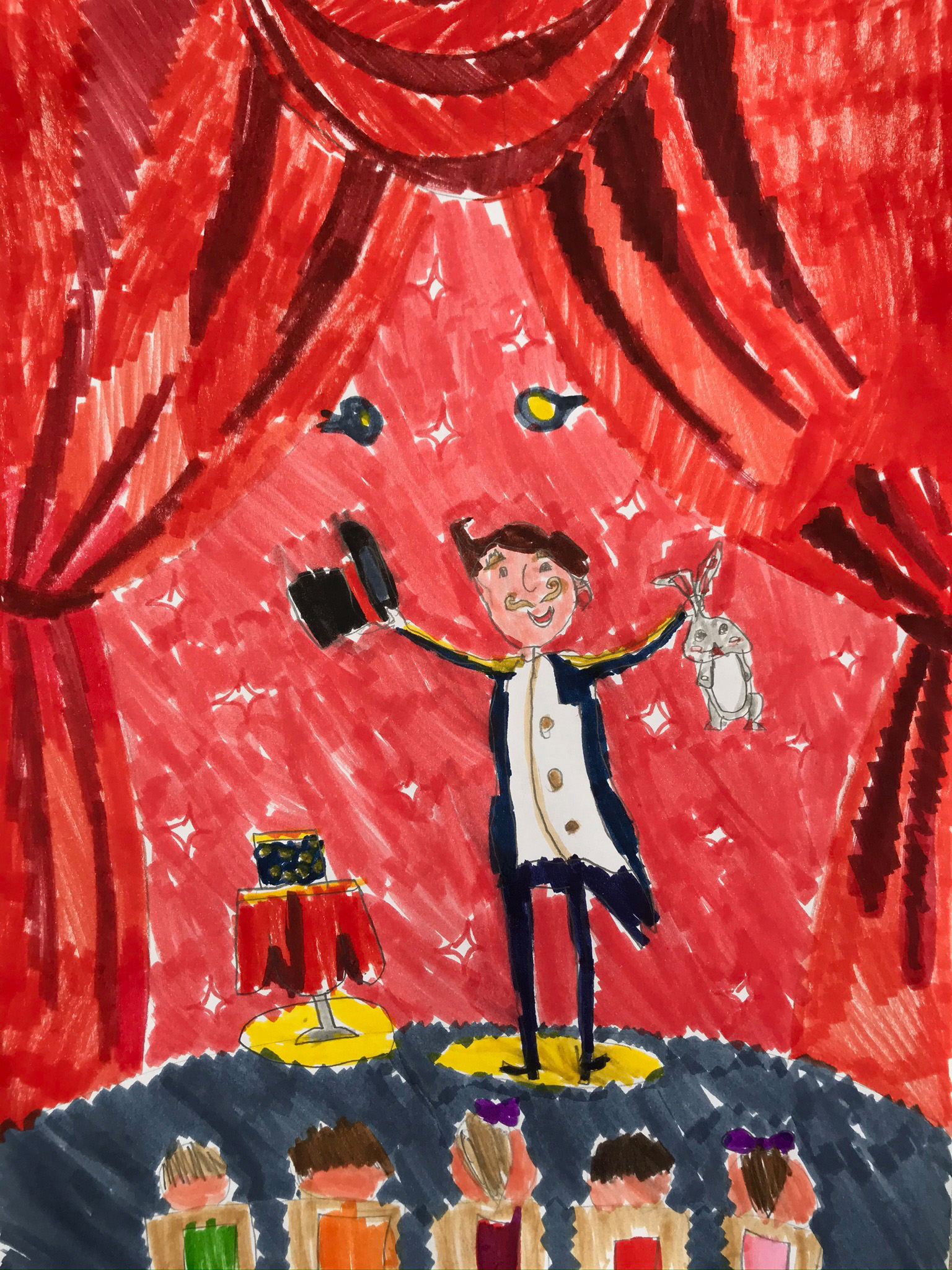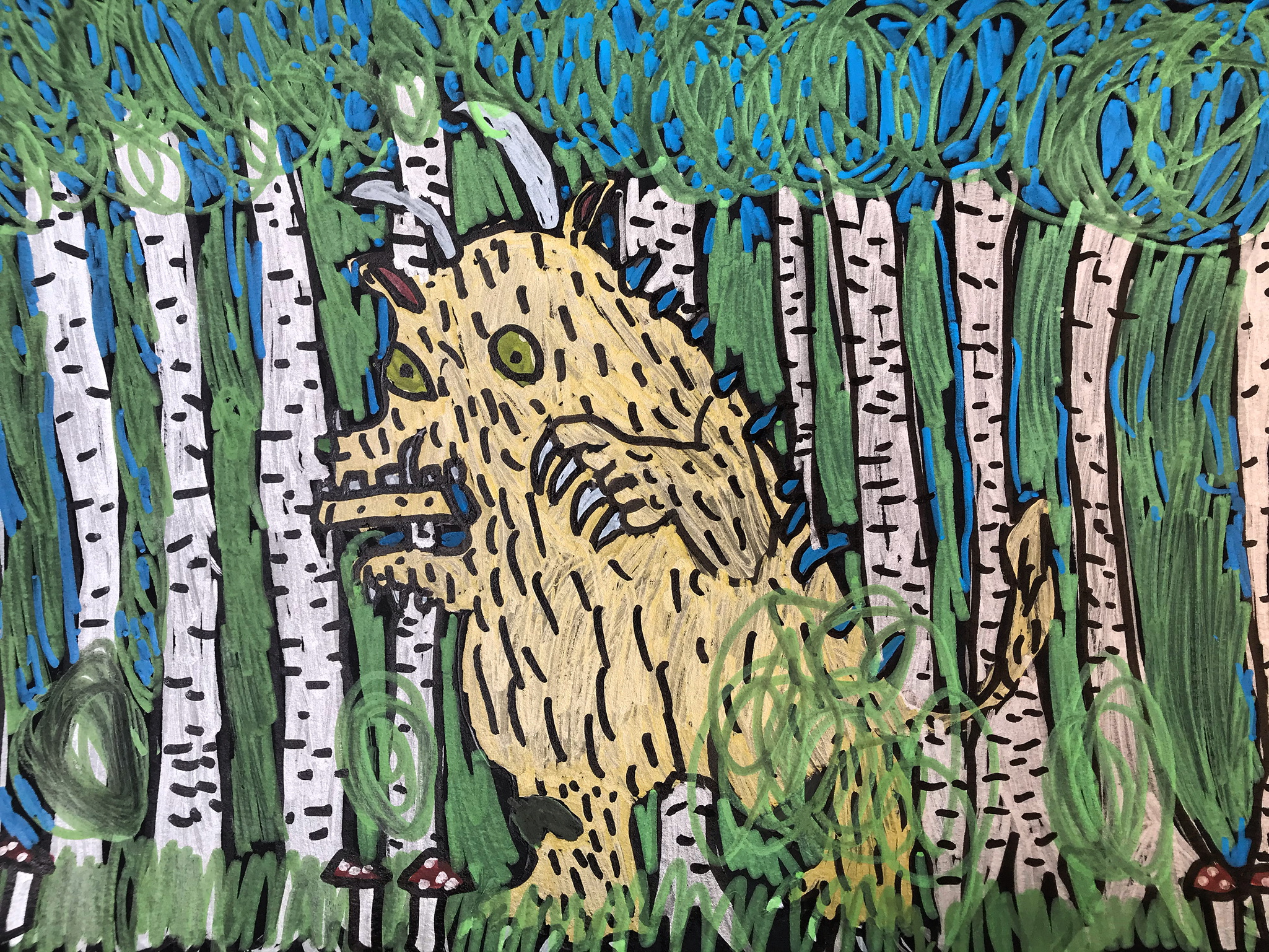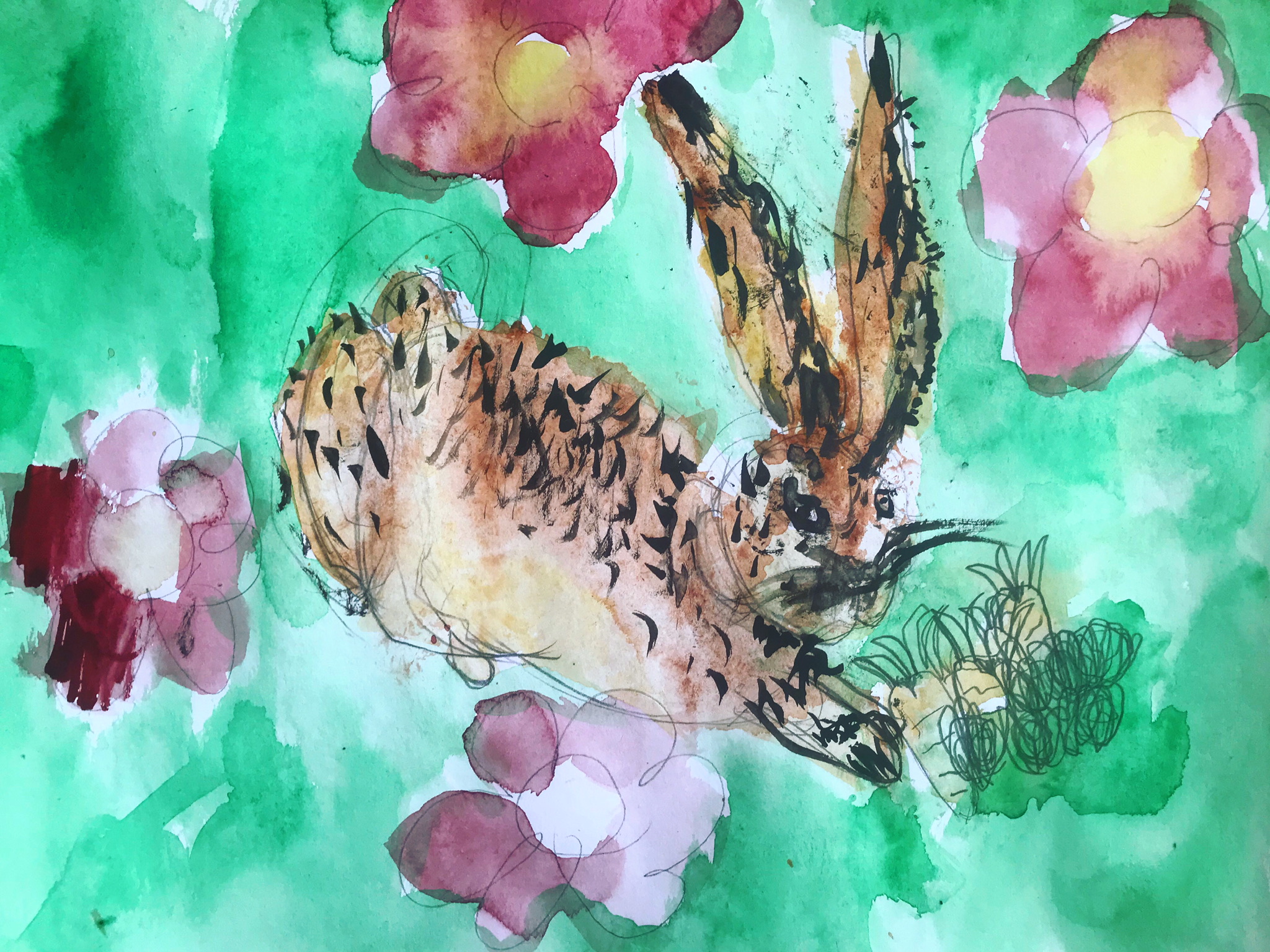 One day on Zoom I taught my classmates a song I learnt during one of the workshops I was part of and everyone loved it. When I grow up I will become a famous musician and teach children to sing funny songs!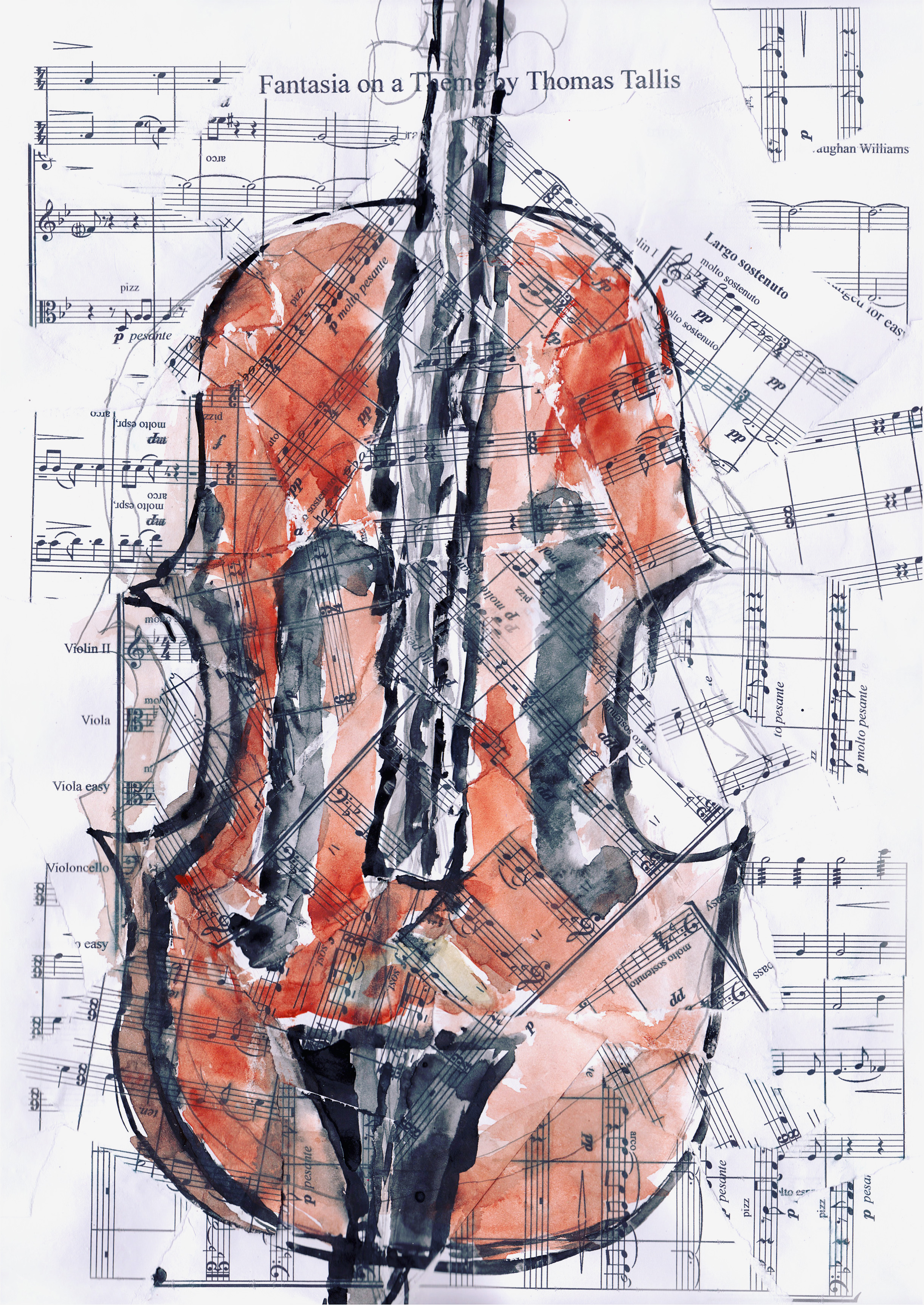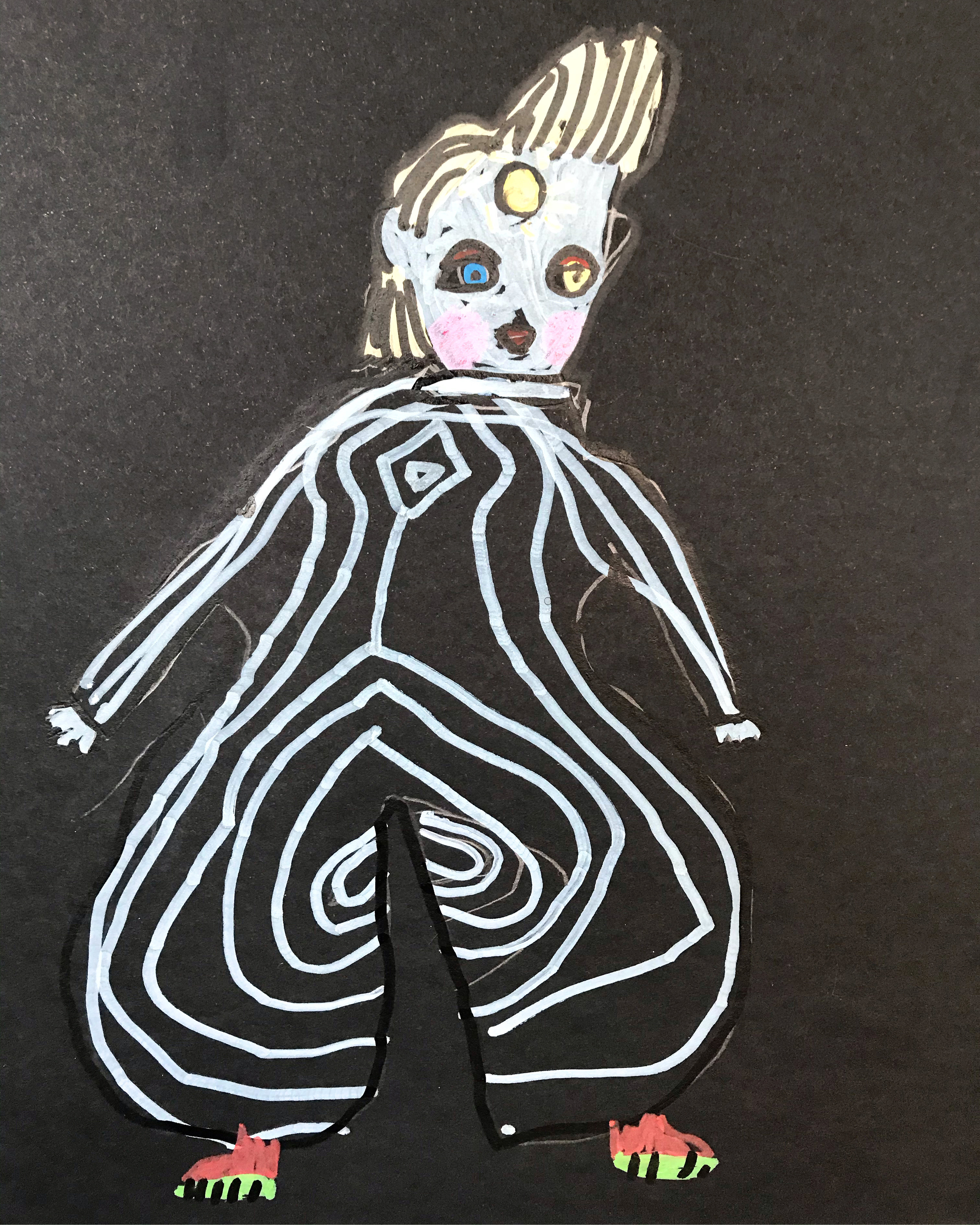 I loved going on a rainbow hunt in our neighborhood. All the children created and displayed rainbows in the windows of their houses and we would walk around and spot the rainbows and choose the most beautiful one. I always liked our rainbow the most! Our neighbors across the street said it made them smile every time they looked outside.
Lucas is a six-year-old artist and musician based in London, UK. His work has been shown in an exhibition in London as well as several online projects. He has played cello and piano in concerts since the age of five. Lucas is an avid traveler and rock collector. At home he is also a part-time scientist, food stylist and LEGO builder, but mostly he enjoys dressing up and goofing around with his sisters. He has recently sold his first painting and, in his own words, will soon become a
billionard
.
@gm.lucas.gm︎︎︎